Car Collection of Portuguese Footballer Cristiano Ronaldo
Cristiano Ronaldo's amazing car collection has over 17 vehicles. 37-year-old Portuguese footballer Cristiano Ronaldo dos Santos Aveiro. He has the most Instagram followers at 465 million. CR7 loves automobiles and revealed Rolls Royce is his favorite in an interview. Cristiano Ronaldo's projected net worth is $500 million, which is next level. Let's examine Legend Cristiano Ronaldo's automobile collection.
10. Lamborghini Urus
This Urus is another outrageous Lamborghini in Cristiano Ronaldo's car collection. Italian ancestry gives the Lamborghini Urus its audacity; it is a breed to observe. A ferocious 641 horsepower twin-turbocharge V8 engine, a fluid eight speed automatic transmission, and a title for being one of the world's quickest SUVs would be the last thing you're looking for, as its sharp, aggressive, and wildly demeanor looks carrying the bloodline of it's more expensive Lambo relatives would suffice.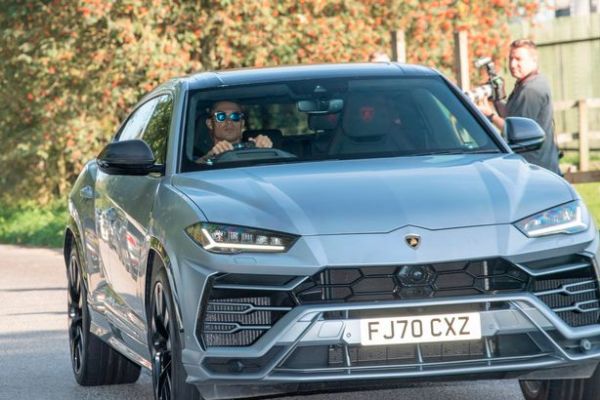 11. Audi S8
Yes, Cristiano does use cars like the Audi S8 and Mercedes-Benz S63 Coupe on a daily basis. The S8 is a full-size expensive car made by Audi. It is black and goes to Cristiano's garage. CR does have these cars because he can't drive Bugattis every day, so it makes sense that he would also have some of these 4-door sedans.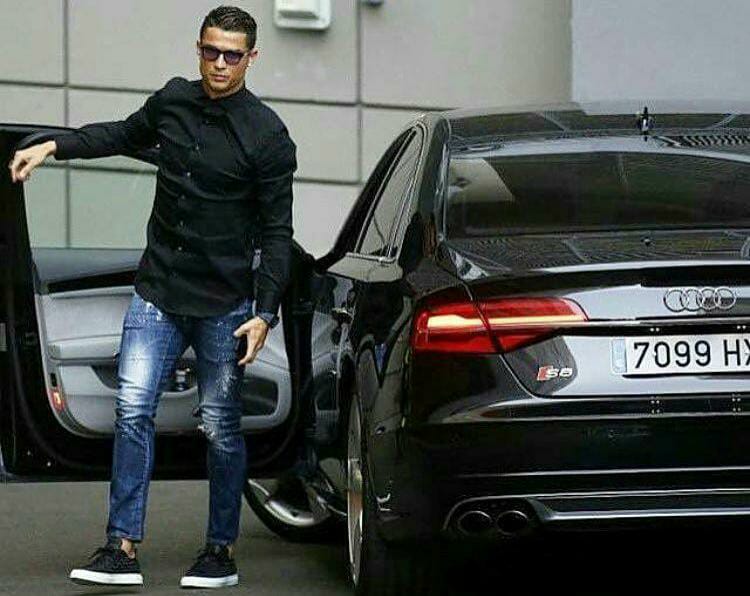 12. Audi R8 Coupe
The R8 is where audacious, razor-like, and cutting-edge good aesthetics meet unrivaled power. Because of its racing performance and its deep roots in the world of motorsport, the driving experience that it provides is truly out of this world.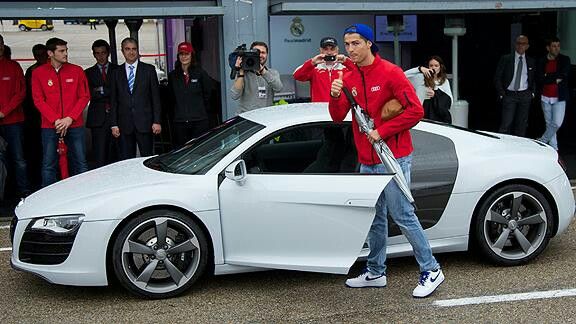 13. Mercedes-Benz GLE63s AMG
This is one of CR the legend's most common automobiles. Fully equipped, this Mercedes carries a price tag of almost $110,000. As previously stated, he also owns Audis and Mercedes, as Bugattis and Ferraris are impractical for everyday use.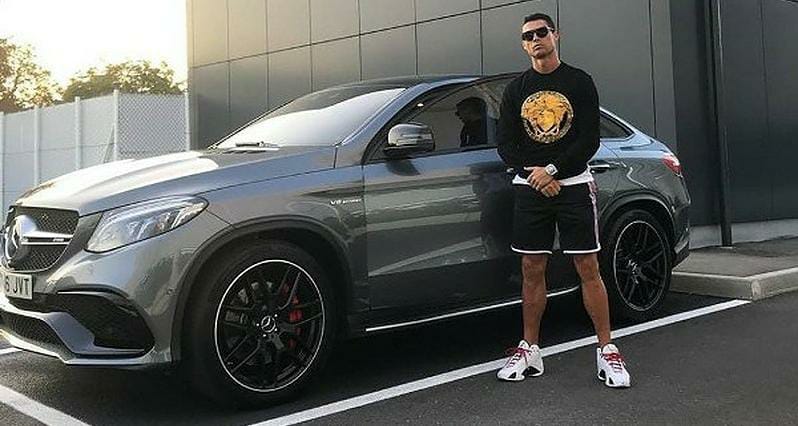 14. Brabus G-Wagon
This SUV's engine is a 4.0L M177 Twin-Turbo V8 with a V form. Mercedes-Benz G-63 Brabus is one of Georgina's high-end vehicle options. She presents a remarkable SUV with a 9-speed torque converter and a 577 BHP, 850 Nm engine. The G-63 has AWD as standard and is well known for its off-roading prowess. The AMG version of the G-63 produces a powerful 800 HP and 1000 Nm of torque.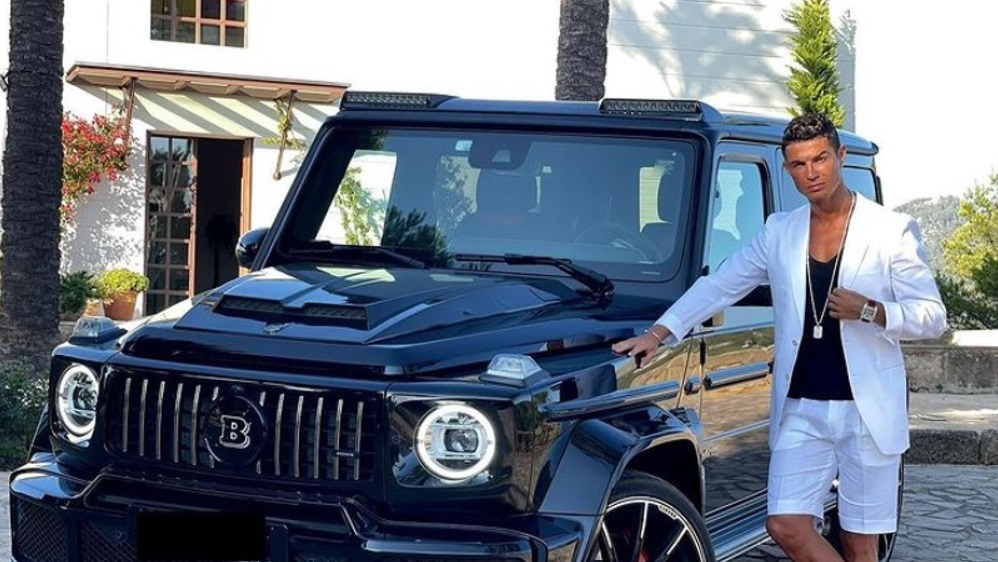 15. Mercedes-Benz SLS AMG
The SLS AMG Black Series is equipped with a 6.2-liter V8 engine that generates 631 horsepower and 468 lb-ft of torque. Considered a modern classic, this Merc can get you to your destination faster than you can say "flying." In a recent auction in the United States, the SLS AMG was sold for over $750,000, demonstrating its incredible value.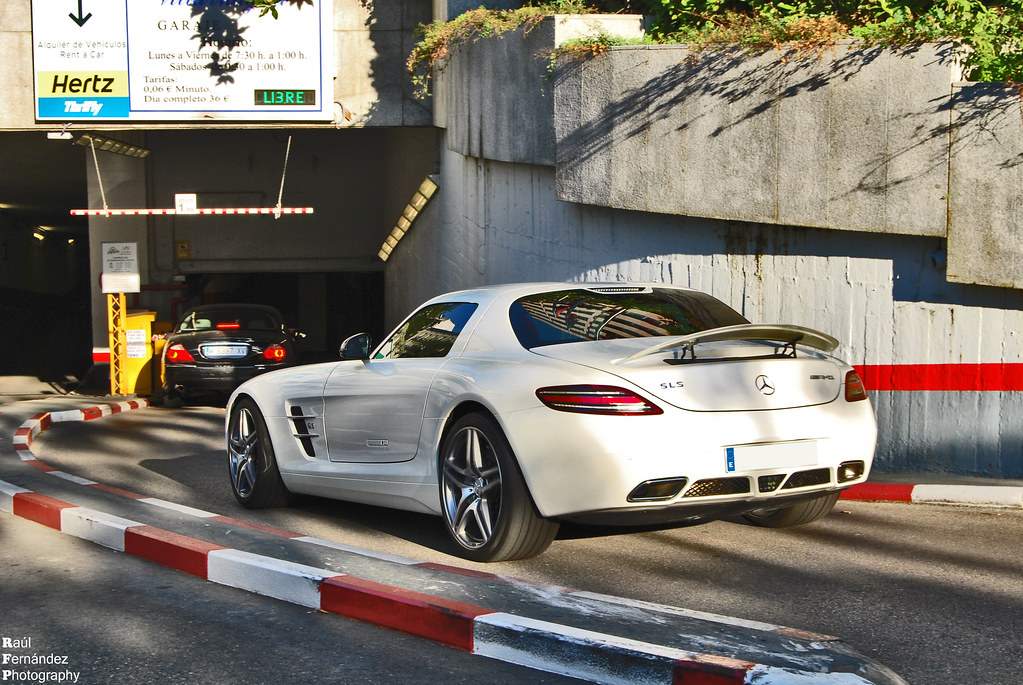 16. Maserati Grand Turismo
Ferrari designed and produced the 4.2-liter and 4.7-liter Tipo F136 V-8 engines for Maserati as a more powerful, cross-plane sister to the mid-mounted, flat-plane-crank 4.3-liter V-8 found in the Ferrari F430.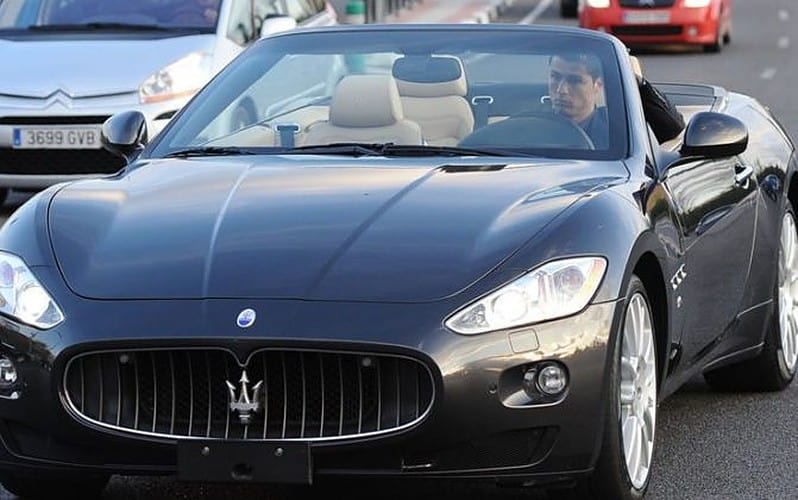 17. Rolls Royce Ghost
Ghost is powered by a 5.7-liter V12 engine with twin turbochargers that generates 520 horsepower and 800 Nm of torque. This gorgeous automobile has a starting price of $337,900, which is a reasonable price for a vehicle of this caliber.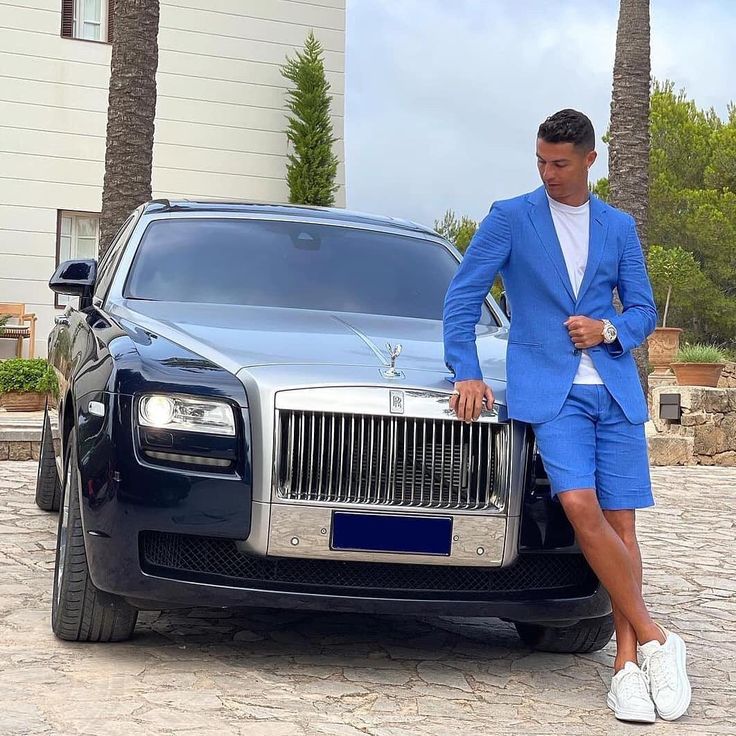 18. Rolls Royce Dawn
Cristiano Ronaldo received a Rolls Royce Dawn as a Christmas gift from Georgina Rodriguez. In a recent Instagram post, she can be seen surprise Ronaldo with this stunning silver convertible Rolls Royce Dawn. Cristiano also shared the same reel video on his account to express his gratitude and love for his sweetheart. The mother of Cristiano's four children and a Spanish model and dancer named Georgina.